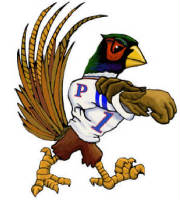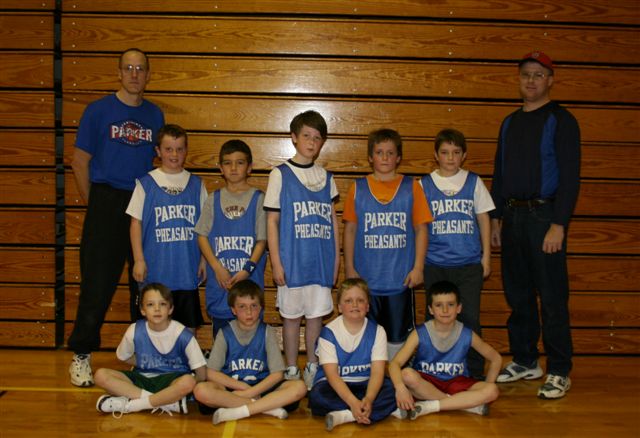 Fourth Graders end year, winning two of last three
The Paker fourth grade Pheasants came up strong as they progressed through the season, ending the year with two wins in their final three games.
Throughout the year, the Pheasants showed tremndous heart as they pushed more experienced and undefeated teams to the limit, before finding their grove near the end of the season.
Congratulations to the Parker fourth grade Pheasants for a spectacular first year in organized basketball and good luck next year!!!